We had Johnny Illdigger of
Boombap Cats
, BK One of
Artcons
, CL of
Murderface
and
Spook One
of himself sitting in.
Then during the freestyles, Loe Pesci and Sam Osa of
Hindu Kush
and
Narcicyst
walked in.
We also had
E-Blaze
in studio, he's still pumping out beats and he's got a new project about to hit; there'll be a record store opening up on Mont Royal, between St.Denis and Drolet. When I say record store, I mean record store, as in those black, 12 inch, round things, the store is called Goldmine.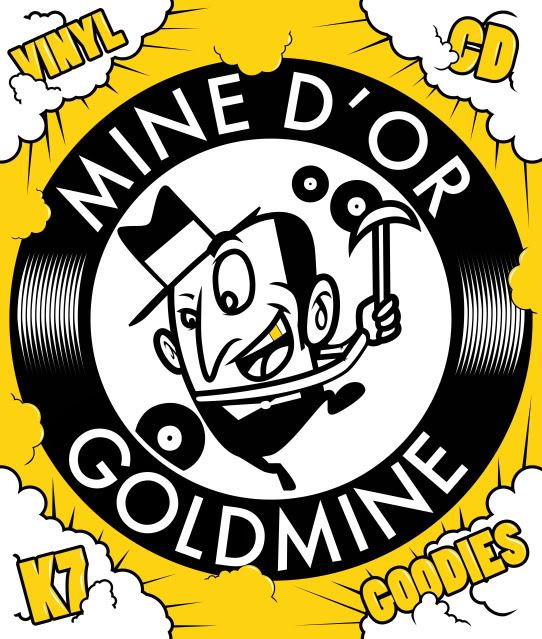 360 Degrees - Grand Puba
Khalifa - Mr.Bits
Talk
I Wish - Yela Wolf & Raekwon
Detroit Summer - Invincible & Waajeed
P.O.W. - Spook One & BK
Million Dollar Charm -
Rico Blox
Welcome - Black Milk
Talk
Murderface - Murderface
Talk
Health Care - Narcicyst
Yaught Club - OG Hindu Kush
Articulate Conceptions - Artcons
Rap Hour Half Hour Freestyle Hour
Deeper - Boss
Sittin' On Chrome - Masta Ace
Do you Believe - Beatnuts
Ice Cream - Raekwon
Brooklyn Hard Rock - Thirstin Howl III
New Jack Hustler - Ice-T
Deep Cover - Dr.Dre & Snoop Dogg