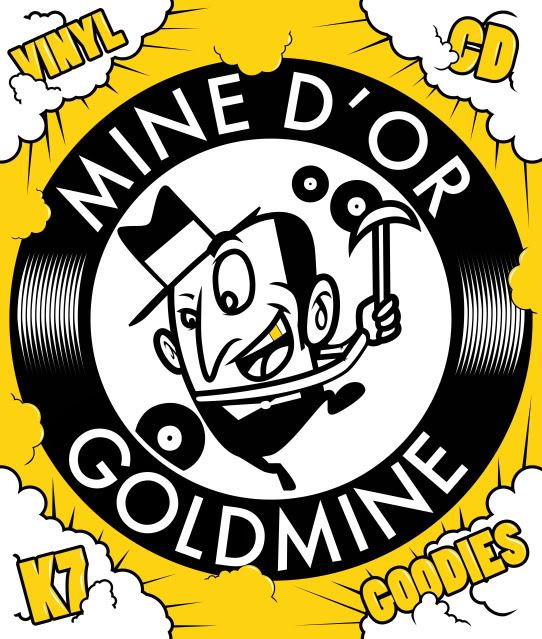 E-Blaze's record store, Goldmine, will be opening next week on Thursday.
We also had 2 Germans sitting in, observing. One is from Dusseldorf and one is from Cologne aka Koln.
Chief Rock sat in for half the freestyles.
South Bronx - Boogie Down Productions
Khalila - Mr.Bits
Talks
Mr.Asthmatic Lover - Narcicyst
Trees - Side C
Nutcracker - N.O.R.E.
Prevail - Pete Rock & Smif'n Wessun
Narco Corridos - Ill Bill
Talk
Yankee Fitted - Bad
Black and Yellow - Wiz Khalifa
Papermill - Madvillan
Keys Open Doors - Clipse
Deadly Medley - Black Milk
Green - Alex Dimez
Rap Hour Half Hour Freestyle Hour
Punks Jump Up - Brand Nubian
Poison - Kool G Rap & DJ Polo
Here Come The Lords - Lords of The Underground
Passing Me By - Pharcyde
1nce Again (Jackin' For Beats rmx) - A Tribe Called Quest
Batterram - Toddy Tee