The Montreal Mirror's Best of Montreal voting is going down right now, follow this link to vote;
BOM!!!
, and don't forget your favorite radio show while you vote (hint; it's in the title of this blog).
We talked about the upcoming
Smif 'n Wessun show
, going down this Friday at 1234 de La Montagne. Flow mentioned that he went to a screening of a Cab Calloway documentary that was hosted by his grandson C. Calloway Brooks. Cab Calloway was the first truly stylin' guy in music.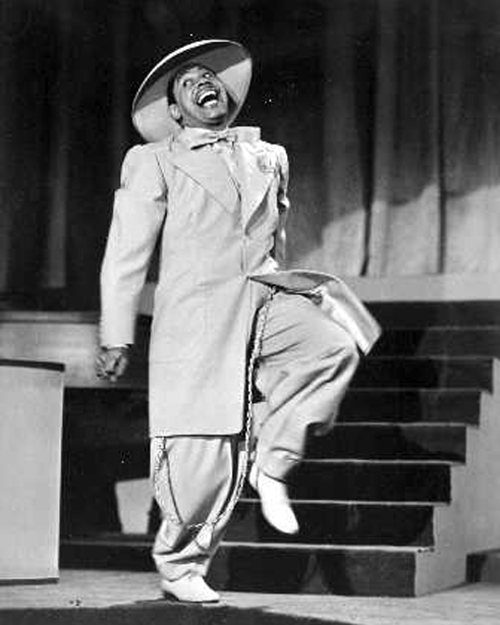 The baby on Biggie Smalls' Ready To Die album
is now 18 years old
Wrekonize - Smif 'n Wessun
Black Tequila - Ghostface Killah
Talk
Let's Go - Travis Barker ft. Yelawolf, Twista, Busta Rhymes & Lil Jon
Jerk Chicken - Action Bronson
Lights Go On - OG Hindu Kush
Assassins - Pharoahe Monch, Jean Grae & Royce Da 5'9
Waiting On You - Full Course
Talk
Murderface - Murderface
Brass - Narcicyst
No Wheaties - Big Krit ft. Smoke DZA & Curren$y
Nobody Beats The Biz - Biz Markie
Crane Style - Raekwon
Detroit - Royce Da 5'9
Ready - Rico Blox
On My Level - Wiz Khalifa & Too Short
POW - Spook One
Face Off - Reks ft. Termanology
Movement Music - Malcolm & Martin
Bucktown - Smif 'n Wessun
Mind On The Road - Rev Run
Brooklyn Hard Rock - Thirstin Howl III
Ice Cream - Raekwon
Brooklyn Zoo - Old Dirty Bastard
Release Yo' Self - Method Man
All That I Got Is You rmx - Ghostface Killah
4th Chamber - GZA
Stress - Organized Konfusion
Watch The Sound - Fat Joe ft. Diamond D & Grand Puba